The Curse of La Patasola (Feature Film)
Creaxion was the driving force behind the world premiere and red-carpet event for this indie thriller in Atlanta. Creaxion planned the event from location selection to hiring a dream team to document the premiere with professional photographers and videographers. The team pitched regional and national media and gained attention from both morning show live roving reporters to movie critics.
The Curse of La Patasola went on to show in theaters across the United States and can currently be seen exclusively on STARZ. In 2024, the movie will be seen exclusively on Tubi. The movie will soon be available in other regions of the world as well.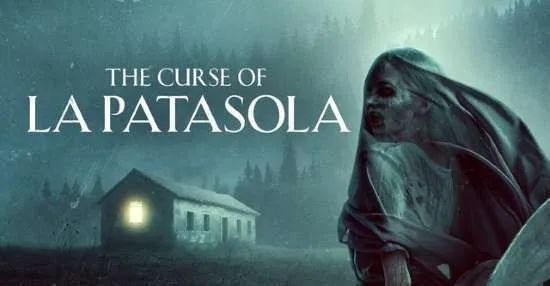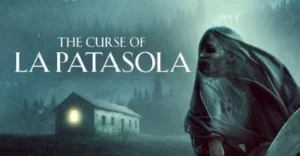 Creaxion is currently not accepting new clients. However, this could change in the future. Please fill out the form below and we'll reach out to you if a client slot becomes available.