Segpay is a global leader in digital payments processing and Creaxion's longest running client. We have been working together for more than 12 years and have enjoyed helping evolve the Segpay brand and drive awareness of the company.
Today, Segpay is a recognized leader in its category.
Currently, Creaxion works daily with Segpay to help manage overall marketing, advertising, and PR for the company.  We handle all advertising development, tradeshow support and help manage other agency partners who specialize in web development, SEO and video production.
Most recently, Creaxion helped Segpay develop and launch an animated video campaign designed to demystify the payments processing industry. The campaign features two "Spokescharacters" (Seemore Profits and his trusty customer service dog, Sassy) who help tell the Segpay story in easy to understand terminology.
Cathy Beardsley, Segpay CEO
We also work diligently to position Segpay CEO Cathy Beardsley as a "Face in The Space Expert" in the financial services industry. Most recently, Cathy has been recognized by Forbes as one of its 50 Over 50 Women in Money and by American Banker as one of the Most Influential Women in Payments. Cathy regularly appears on tradeshow panels discussing issues important to the industry.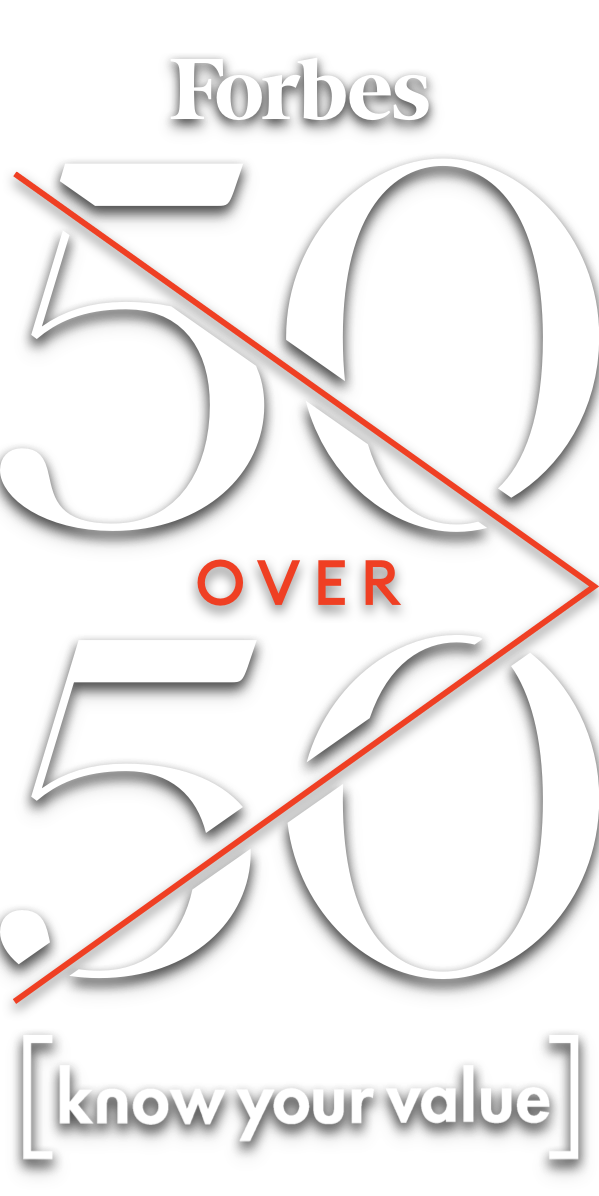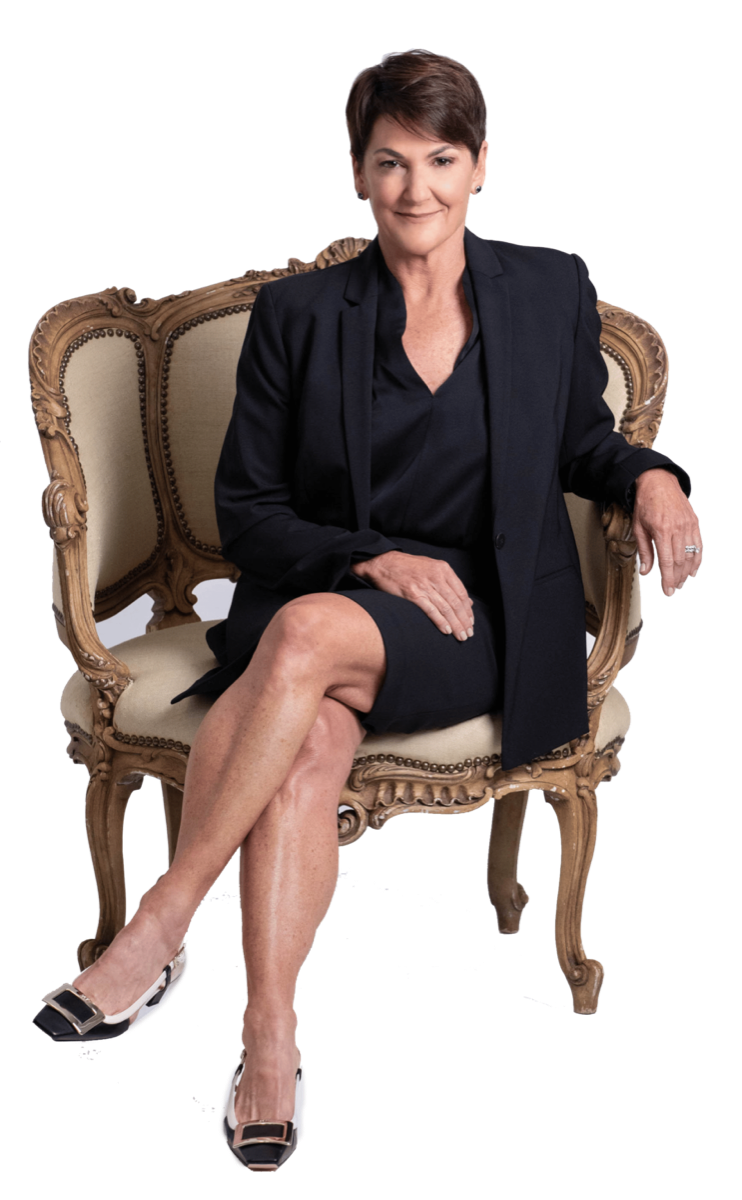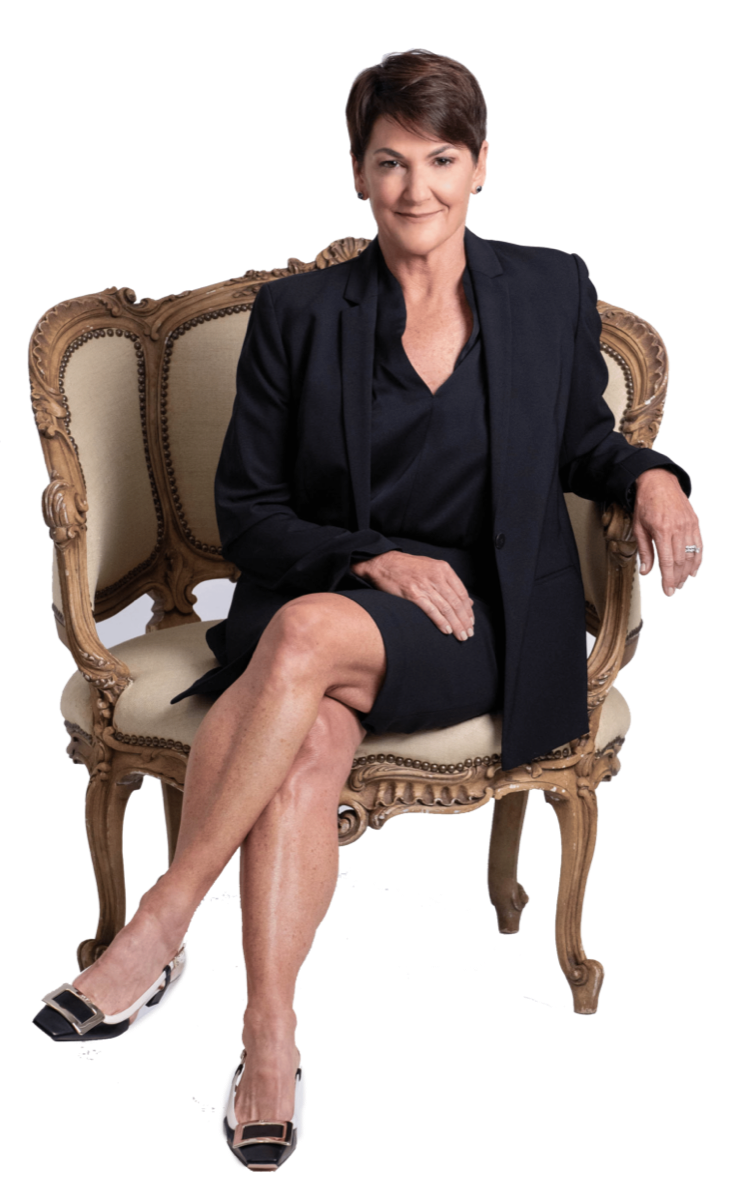 Cathy was most recently honored as one South Florida Business Journal's 2023 Most Influential Women
In our humble opinion, the Segpay/Creaxion relationship is the defining way of how agencies and clients should work together.
Creaxion is currently not accepting new clients. However, this could change in the future. Please fill out the form below and we'll reach out to you if a client slot becomes available.