Chick-fil-A True Inspiration Awards
Creaxion helped develop the Chick-fil-A Foundation's True Inspiration Awards. Each year the foundation provides over a million dollars in package grants to fund local organizations from across the nation who support youth and gave back to their communities.
Creaxion lead the development and oversaw the awards gala from start to finish with the Chick-fil-A Foundation including the design of the iconic True Inspiration Flame Trophy, generating buzz through targeted media pitches, selecting the event venue and hiring a guest celebrity to MC the event.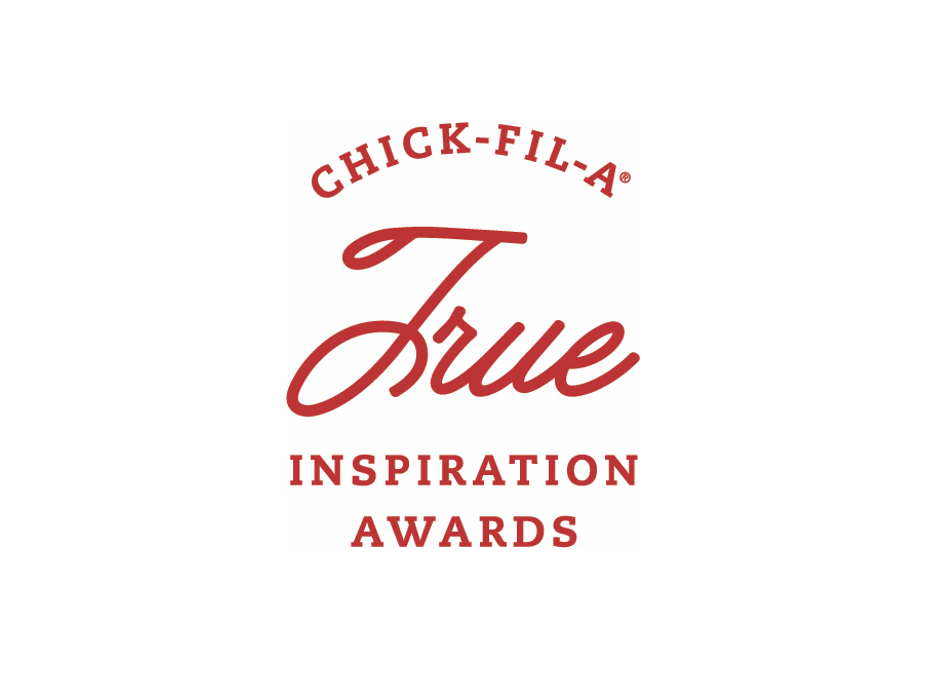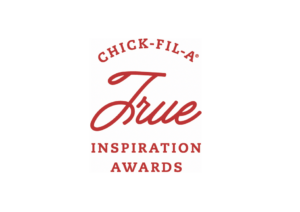 Creaxion is currently not accepting new clients. However, this could change in the future. Please fill out the form below and we'll reach out to you if a client slot becomes available.